Welcome to the Virtual Temp
A Virtual Assistant and
administrator Service
The Benefits
Good things come to those who delegate! All work is carried out on a confidential basis with a full quote agreed by both parties before work commences.  Working with me offers you financial flexibility and enhanced peace of mind giving you space to think. The Virtual Temp is ICO registered, GDPR compliant and fully insured with Policy Bee.  Full Enhanced DBS on the update service. Out of normal office hours service availabe including weekends.
Typing Service
A typing service which is fast, accurate and high quality.  Large typing jobs in the format you specify i.e editing and formatting reports and policies,  brochures, training documents, student dissertations from handwritten notes, marketing copy, newsletters, data entry, mailshots, mailmerge, PowerPoint Presentations, converting PDF into Word, hand written notes or recordings into word.
Transcription and Audio Typing
The Virtual Temp provides a digital transcription service which includes transcribing conferences, face-to-face interviews, podcasts, telephone calls, lectures, workshops, focus groups, etc.  I also convert audio to text from tape.  The Virtual Temp has a vast amount of professional experience and is continuing to learn!
Minute Taking
Producing Minutes and records of meetings on-site (anywhere in the UK).  One of The Virtual Temp's most popular and sought after services and most clients come through word of mouth.  From £25ph Board Paper preparation including gathering information, preparing agenda on behalf of the the Chair, circulation to Committee members and confirming attendance, taking minutes and producing a well-formatted word document including tracking actions.
The Virtual Temp offers specialist admin support to all stakeholders invested in Education.  With over 20 years experience from EYFS to Higher Education and everything inbetween, I am well positioned to support you with all your admin requirements.  Vetted and approved with an Enhanced DBS Disclosre.  Services include Governance, consultancy support, newsletters, data, research, exam invigilating, email managmenet.  A 'Good Pass' in School Administration Foundation Certificate and I am currently studying the NGA Level 3 Clerk Competency Framework
Handwriting Service
When was the last time you received handwritten mail?  Handwritten envelopes draw attention and curiosity and are ideal as an alternative to digital marketing campaigns.  Service includes mail merge and printing of your letter,  signing on your behalf, stationery, writing envelopes, 1st class UK postage costs and posting on the day of your choice.  An increasing popular service! Click on the link to find out  more; https://bit.ly/2ZeMcoF
Hi, my name is Debbie and I am based on the south side of Birmingham.  Virtually I work from anywhere!  I set up the The Virtual Temp in 2017 to provide online administration and secretarial services to busy professionals.  My main services include a professional and accurate typing service, transcription/audio typing and minute taking via conference call or onsite. With over 25 years admin experience there are not many tasks I haven't completed.  I would love to hear about your business so why not contact me today to discuss a bespoke package that works for you!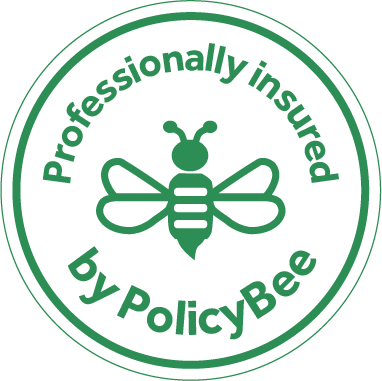 Make Your Time A Priority.
I certainly will.
Simple pricing option for your 'one off' or 'need in an emergency' task.  Prices start from £19 and includes a one hour free trial for all new clients.  All time is tracked and a report is sent to you with your invoice.  Perfect for tasks required on an ad-hoc or PAYG basis.  No ongoing committment although a 50% advance payment is required for all new clients.   Any onsite training required will be billed at an hourly rate and does not include travel expenses.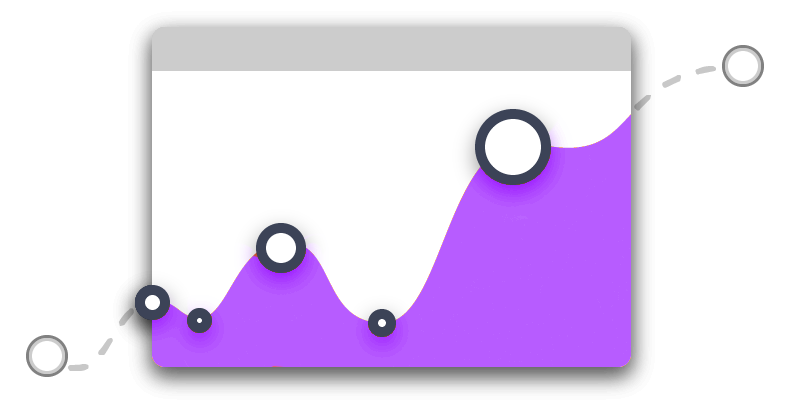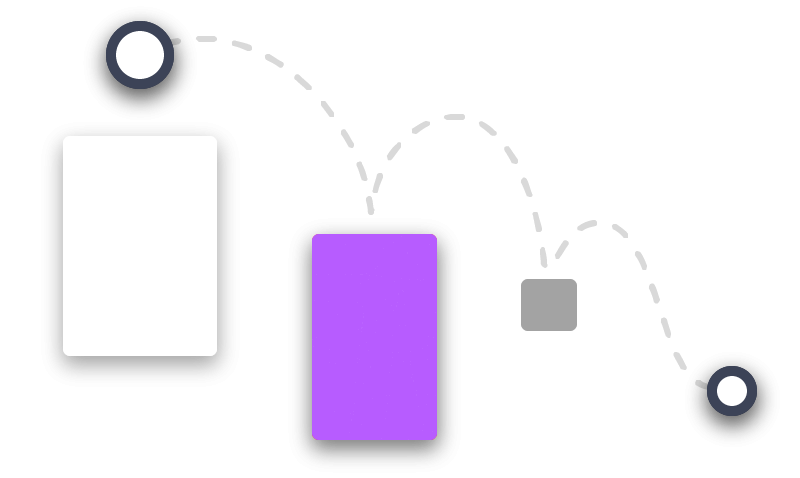 Perfect when its easier to set a fixed price for a specific task or project. Is there something on your to do list that for whatever reason never gets done?  Individual quotes for individual clients.  Let me know your project needs.
So we now love working together and you want a regular administration service.  We agree a retainer fee and set number of monthly hours based on your business requirements. All retainers include priority, expertise and regular communication to ensure your business needs are met.  Package deals: 10 hours per month £190, 20 hours per month £360, 40 hours per month £680.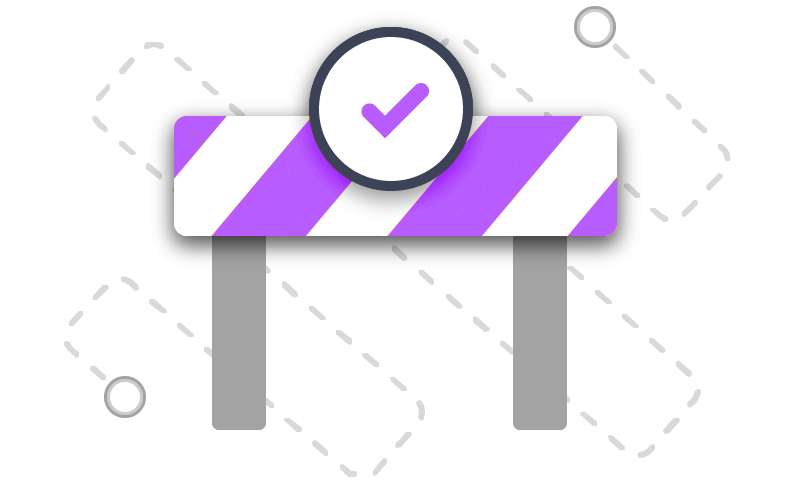 Testimonials & Featured Clients
I have worked closely with Debbie for a number of years and her commitment to work is excellent.  Debbie is organised and has used her skills to develop effective systems to support running a busy office.  She completes all tasks with diligence and fulfils her role with proficiency and expertise.  Debbie has outstanding relationships with all stakeholders and is very well respected by everyone.  Above all, Debbie is loyal and trustworthy.     Mrs C Cowlard, Headteacher
Debbie has dealt efficiently and promptly with pulling together information from different sources and presenting it to us in order that we could organise admission appeals correctly and quickly.  Her help was much appreciated.     Rev'd P French, Assistant Director, Diocese of Education
The Virtual Temp! Absolutely brilliant!  Extremely fast, extremely efficient and I couldn't be more satisfied with the prompt and professional service.         Alex H, Fire Risk Assessor
Reliable, efficient and full of enthusiasm!  Debbie is reflective, meticulous and provides a thorough breakdown of every task; often sharing ideas and giving positive suggestions.      Miss S Hurved, KS1 Curriculum Leader/Class Teacher
It is a great pleasure to recommend The Virtual Temp to be your Virtual Assistant.  Dedicated and meticulous.  The Virtual Temp has the ability to manage all kinds of tasks efficiently and to the highest standard.  Debbie prepared correspondence and undertook all the necessary requirements to enable me to take a successful choir out into the community.    L J Godwin, BMus, Freelance Musician
I have worked with Debbie for 15 years.  The support she has given, particularly during an academy conversion, has been invaluable.  I wish her every success in her business.     Mrs E Guest
The Virtual Temp is always a pleasure to work with.  Efficient and effective and no job is too much trouble.  Thank you for all your hard work.     Mrs C Seymour, PCC Governor
I have known Debbie for many years and she has helped me in my role as Treasurer and Committee member in a variety of different ways, always with a smile and a willingness to help and support, even when she has been extremely busy with other tasks.  She carried out her tasks efficiently and quickly and always has sensible and useful suggestions to any queries or issues.  I have really appreciated her help and support.     Mrs L Thomas, Treasurer.
Perfect! A lot of patience! Will definitely use her service again. Serge L, PeoplePerHour
I have liaised with Debbie over several years now, publicising and arranging events.  She is quick to understand what is required and can be relied upon to action requests in a timely and efficient manner.  She will help out whenever she can, often taking on tasks and making helpful suggestions.  She has always been most helpful and is brilliant to work with.     Mrs D Smith, Chair of PTA 
The Virtual Temp is extremely efficient and helpful.  I know I can ask for something, and it will always be done in plenty of time.    Paul, Site Manager
Debbie is friendly and welcoming even when busy and under pressure.  She has always been very patient, efficient and keen to help me.  Mrs D Gause, Travel Advisor
The Virtual Temp have helped Fit The Bill on several projects across our portfolio of urban music festivals. The work is always accurate, on time and represents great value. Debbie quickly understands and adapts to the needs of our business and we now regard her as one of the team.   Martin Blore, Festival Organiser
Sometimes I write about being
a human being in a virtual world 
A Virtual Assistant can be crucial for your business, giving you back time, and saving money. 1. Consider Your Why? Tasks. Decide which tasks are your most time consuming and can they be outsourced?Frequency. Do you need help with ad-hoc tasks or regular help over a...
Let's Start a Conversation
Email
debbie@thevirtualtemp.com